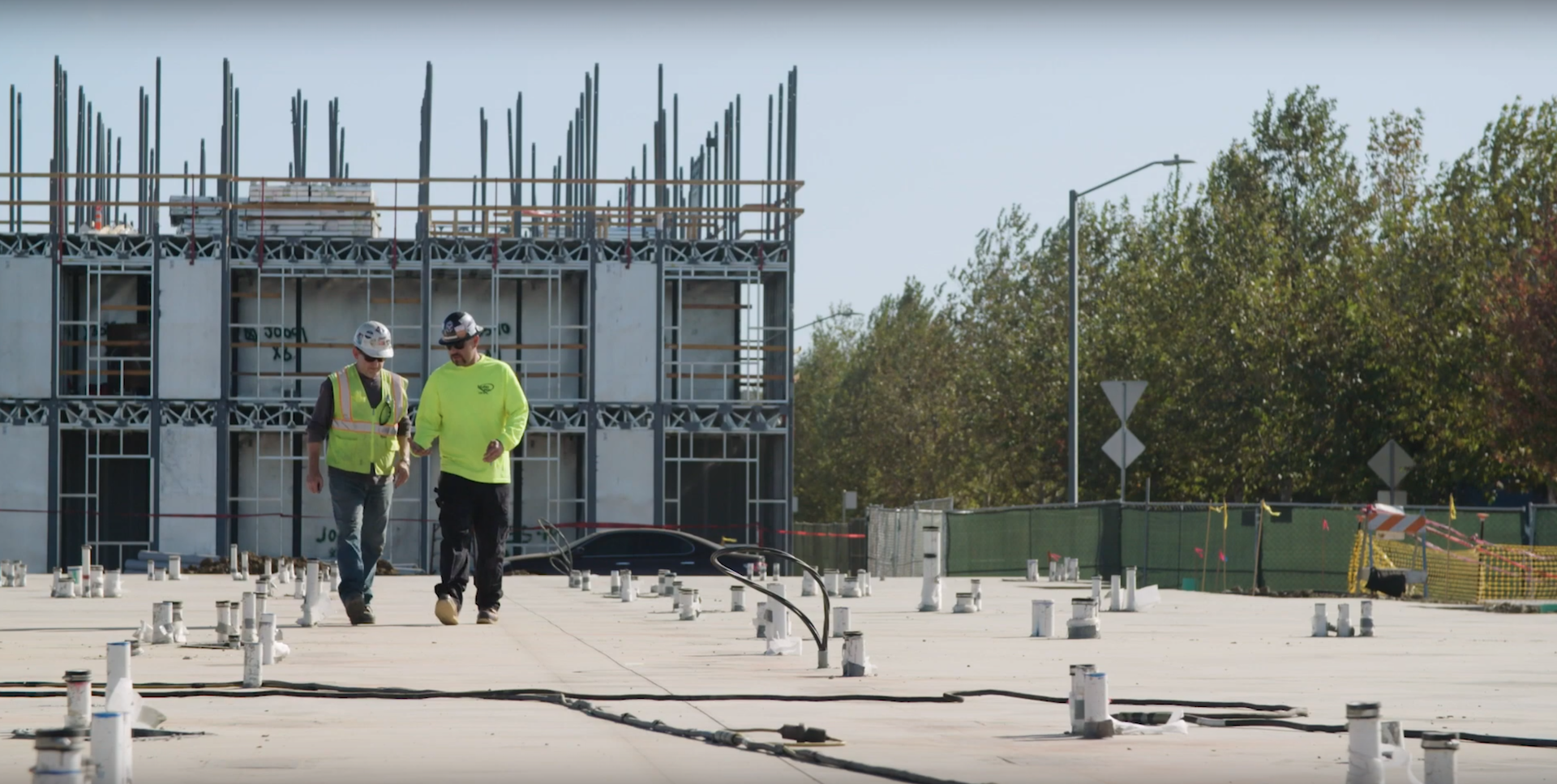 Nelson® Stud Welding in Europe
Since 1939, Nelson® has been creating powerful, cost-effective stud welding fasteners and equipment — providing engineered components, split-second fastening, training, and application support that improve productivity for construction, nuclear, shipbuilding, and industrial markets around the globe. Our solutions offer:
• Complete system integration and technical support
• Manual, semi-automated, and automated systems
• Patented technologies
• Comprehensive product range
Stud Welding Equipment
Rent or purchase the right machine to help you with your stud welding needs. Our team of experts can guide you to the proper size and capabilities.
Studs & Accessories
Weld studs are a permanent solution to fastening metal to metal. They come in all shapes and sizes and are adaptable to an infinite number of applications. Ceramic ferrules are an essential part of the standard drawn arc stud welding process. 
Need Help Finding the Right Solution?
Let our Nelson® experts provide recommendations for your project or application.
The availability of the products described on this site, and the product descriptions, may vary from country to country. Consult your STANLEY® Engineered Fastening Account Executive or your local distributor for specific product information.