AUTOMOTIVE & LIGHT TRUCK
Helping Automakers Meet the Challenge of Lightweighting Vehicles
For years, automakers have been pursuing ways to take weight out of the vehicle — seeking lower emissions and higher mileage without sacrificing safety, reliability, or the joy of driving. STANLEY® Engineered Fastening remains at the forefront of delivering collaborative, innovative solutions to joining and securing lightweight materials and systems—while incorporating the benefits of our ECOSMART™ thinking. We are involved from the outset, years before the vehicle hits the road.
One customer recently named STANLEY® Engineered Fastening the majority supplier of plastic clips for fuel and brake fluid pipes for its new classes of lightweight vehicles. Our solutions not only met the price requirements, but also provided superior technical performance and standardization that will allow the automaker to use these parts in future models. Our plastic clips also deliver ECOSMART™ benefits—a true differentiator. Made up of 75% recycled materials, the clips significantly reduce the customer's carbon footprint, reducing CO2 emissions by nearly nine tons per vehicle over its lifetime.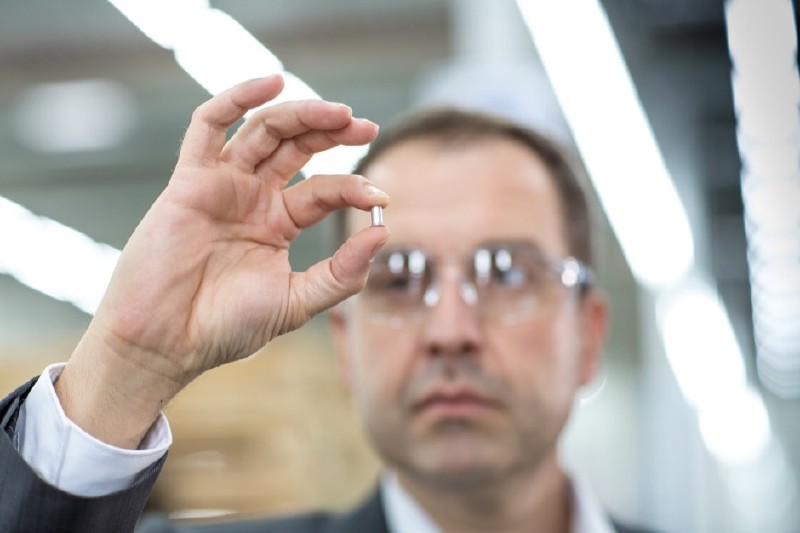 STANLEY® Engineered Fastening provides a total system—from unique and custom fasteners to the systems and tools that assemble them—to maximize customer productivity, minimize costs, and contribute to ECOSMART™ performance. STANLEY® Engineered Fastening has over 28 manufacturing and technical locations around the world. This includes a new breakthrough innovation facility located in the heart of the German automotive sector, with a global team working on breakthrough ideas to pioneer the next generation of lightweight solutions.