ProSet® Riveting Power Tools Innovation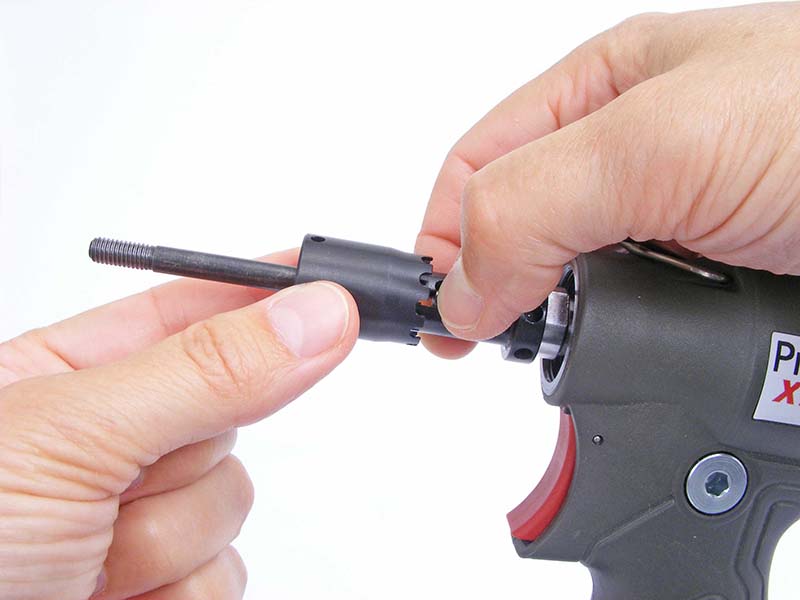 The new standard in blind riveting power tools.
Featuring the combined experience, techniques, and patents of POP® and Avdel® brands, ProSet® delivers tools that exceed durability and quality expectations of end-users within the most demanding assembly and installation environments.
ProSet® tools will improve the efficiency and speed of both production lines and mobile field situations with added end-user safety.