Tucker Nutfast
Nutfast welding equipment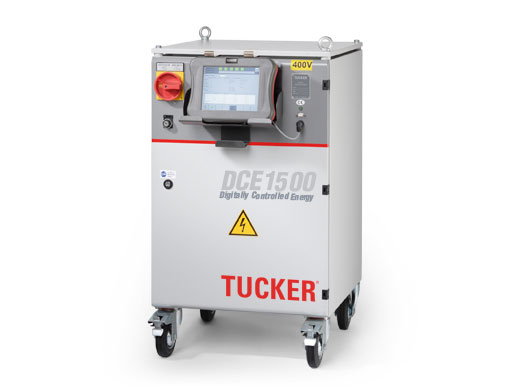 DCE 1500 control and energy unit, for up to 5 outlets, with serial or parallel customer interface
ETF 46 feed unitfor all Nutfast applications, stockpiling of up to 8,000 Tucker Nuts, adjustment control according to charging level
LM 245 weld head for static application
LM 315 weld head for robotized or static application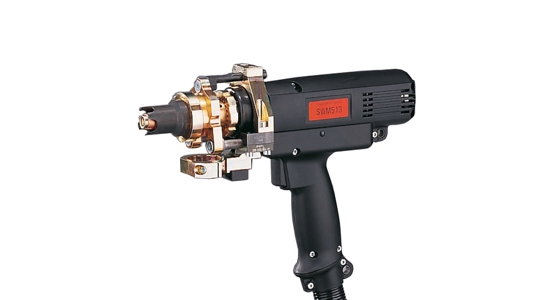 PLM 205 weld gunfor semi-automatic applications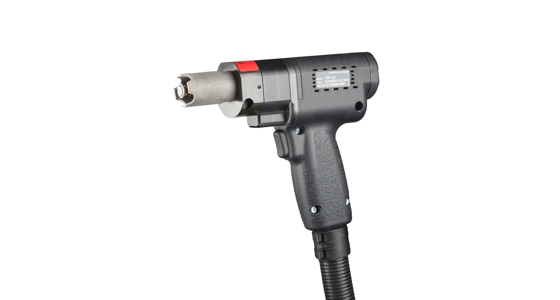 PLM 565 weld gun for manual applications
This process guarantees splatter-free threads. The maximum pressing force (< 300 N) applied when welding Tucket Nuts makes Nutfast the preferred process for welding on all standard sheet metals, including dual phase steel. A standard facility can weld Tucker Nuts to sheet thicknesses of 0.6-10 mm.
Need Help Finding the Right Solution?
Let our experts provide recommendations for your project or application.
The availability of the products described on this site, and the product descriptions, may vary from country to country. Consult your STANLEY® Engineered Fastening Account Executive or your local distributor for specific product information.