Value Analysis/Value Engineering
Four engineering activities that reduce manufacturing cost and improve product performance.
STANLEY® Engineered Fastening's Value Analysis/Value Engineering (VA/VE) is a cross-functional, creative and systematic approach used by our application engineers interacting directly with customers to help eliminate waste and improve their manufacturing process efficiency and product quality:
Product Teardown
Our Application Engineers conduct VA/VE workshops with customer design and engineering teams involving the disassembly and analysis of products focusing on component and joint design utilizing Design for Manufacturing and Design for Assembly (DFM/DFA) principles. These constructive VA/VE sessions help to identify potential manufacturing cost savings, quality enhancements, improved assembly methods, and reduction of internal Defective Parts Per Million (DPPM) levels.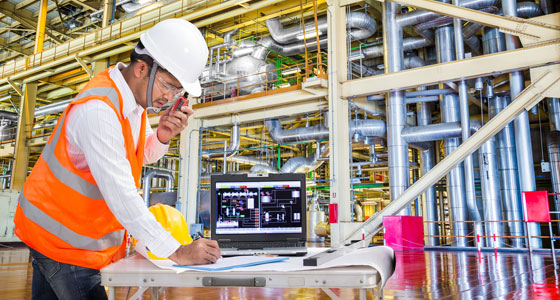 STANLEY® Engineered Fastening's Value Analysis/Value Engineering
On-Site / On-Line Assembly Evaluation
An on-site assembly evaluation is an organized method of physically scrutinizing the assembly process to evaluate joint designs and assembly methods. Our multidisciplinary teams can evaluate customer assembly line operations, and this helps ensure the right balance between fastener-in-application and application-in-assembly is achieved to maximize output and minimize production time. On-line assembly evaluations are helpful in identifying and analyzing areas such as:
Awkward assembly and internal DPPM outcomes
High labor content
High scrap rate
Assembly Process Design
This is a systematic review of the product assembly process that combines customer components and our fasteners with installation tooling to ensure maximum efficiency on the production line.
Fastener Consolidation Service
Our fastener consolidation program allows you to identify, then combine similar fasteners, and then delete fasteners that are obsolete or not required.
This process involves the careful analysis and consolidation of customer Bills Of Materials and parts lists to ensure joint performance is maintained whilst minimizing the number of active fastener parts. This service helps to reduce inventory and all associated "hidden" costs